GPC Tech Inspections 2019
Nebraska area participants, European Auto Tech in Lincoln has again agreed to be your go-to place for Flat Out Classic tech inspections. Your FOC tech inspection is free with a brake fluid flush! Please be sure to bring your tech inspection form to your appointment. There are also special deals on brake fluid flushes – and they stock race oil and brake fluid!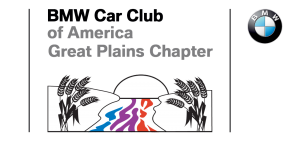 Please call for an appointment.
European Auto Tech
4920 N 57th St Suite A
Lincoln, NE 68507
402.465.0330
www.eurotechne.com