GPC Tech Inspections 2018
Nebraska area participants, European Auto Tech in Lincoln has again agreed to be your go-to place for Flat Out Classic tech inspections. Your FOC tech inspection is free! Please be sure to bring your tech inspection form to your appointment. There are also special deals on brake fluid flushes – and they stock race oil and brake fluid!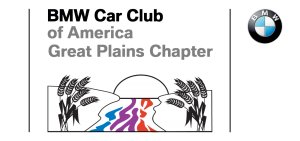 Please call for an appointment.
European Auto Tech
4920 N 57th St Suite A
Lincoln, NE 68507
402.465.0330
www.eurotechne.com